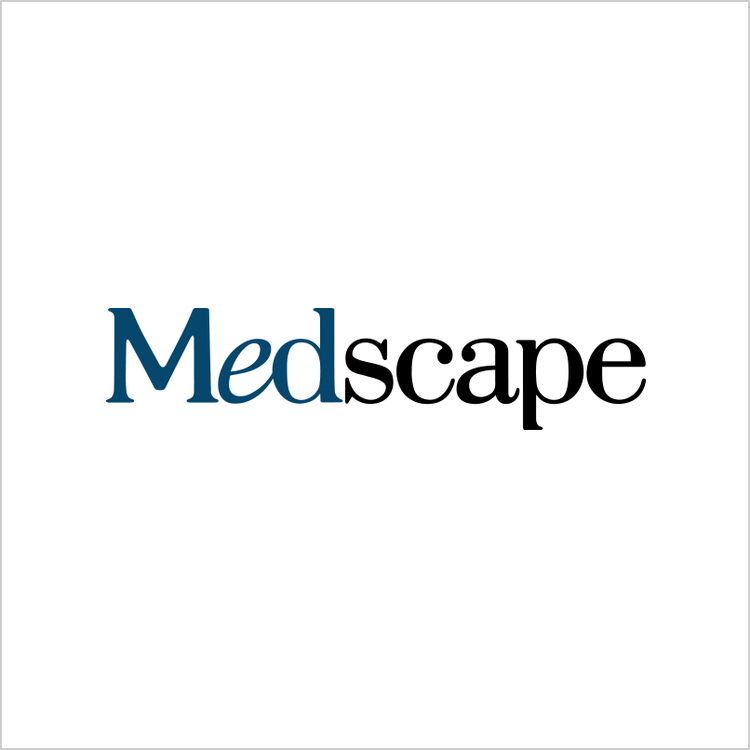 A blood diagnostic kit that can detect infectious diseases such as HIV and hepatitis B in less than two hours won a European Inventor Award on Thursday for its developer.
A charity has launched a judicial review challenging the NHS' decision not to fund a so called "game-changer" drug treatment that can prevent HIV.
This video is a part of a full course on HIV and Malaria soon to be featured on ScholarX. Join www.scholarx.xyz Scholarx helps people connect, share, learn &...