Abscess is a common presenting complaint in the emergency department. Most abscesses can be managed with simple incision and drainage. Is there an alternative to I & D? What are some indications to consult a surgeon for drainage in the operating room? And when should antibiotics be prescribed? This post will explore current topics in management of abscess in the emergency department.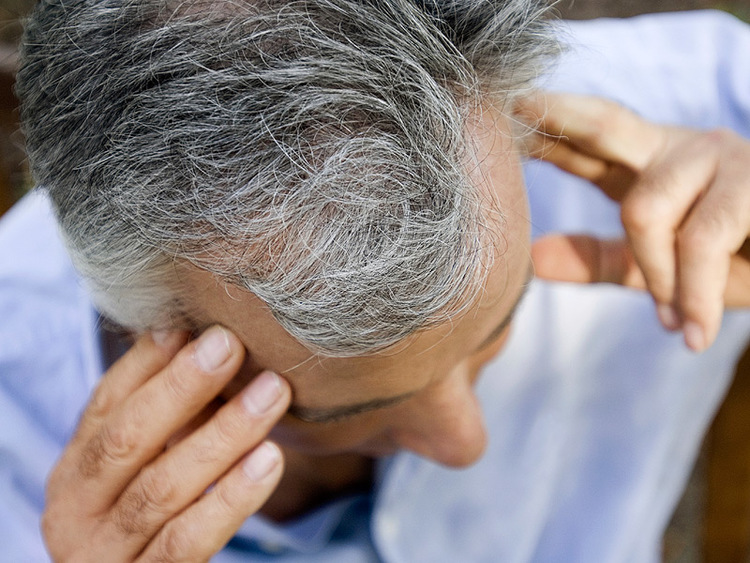 Reports of serious burns and scarring with the use of the Zecuity sumatriptan transdermal patch for migraine prompts FDA investigation and drug safety communication.
The potential evolutionary link between hairs in mammals, feathers in birds and scales in reptiles has been debated for decades. Today, researchers demonstrate that all these skin appendages are homologous. On the basis of analyses of embryonic development, the biologists evidenced molecular and micro-anatomical signatures that are identical between hairs, feathers and scales at their early developmental stages. These observations indicate that the three structures evolved from their common reptilian ancestor.