Home | The BMJ
The BMJ is one of the most influential general medicine journals in the world. Featuring research, news, views, learning, & expert comment, to help doctors improve their practice.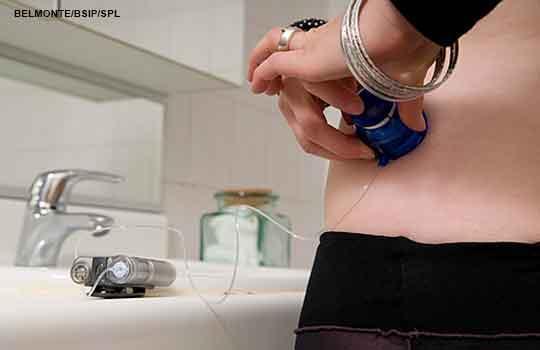 Visit External Page
This is a link from thebmj.com. It was shared on shared on Friday 18th September 2015.
Visit External Resource
Meducation is not responsible for the content of external sites.