Free online lecture provided by OnlineMedEd @ www.onlinemeded.org. Designed for third and fourth year medical students to learn the foundation for their care...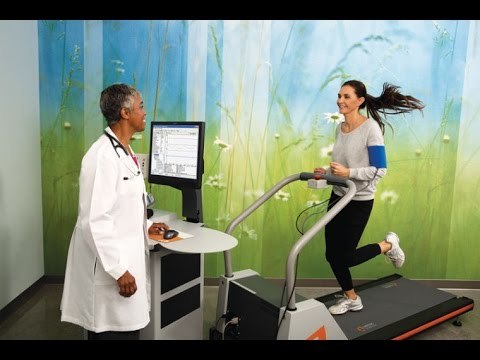 A cardiac stress test may be ordered if your patient has or is suspected to have coronary artery disease. This test evaluates the heart's response to stress or exercise.
Coronary artery disease (CAD) is the most common type of heart disease. CAD develops when plaque builds up in the arteries that supply blood to the heart. Se...