Most people will have back pain at some time in their lives. These exercises will show how to stretch out some of the common pain causing muscles.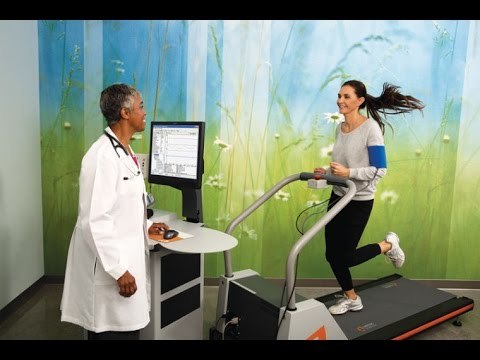 A cardiac stress test may be ordered if your patient has or is suspected to have coronary artery disease. This test evaluates the heart's response to stress or exercise.
In this movie we show you how to apply the electrodes for exercise ecg's or ergospirometry tests according to the latest guidelines of IEC. This ensures a go...