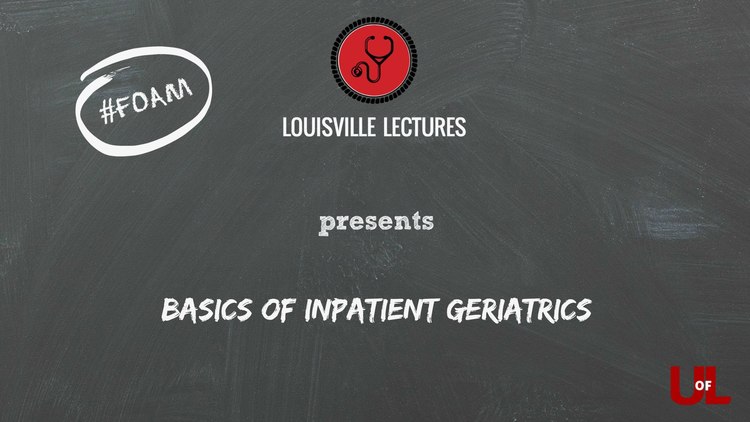 Dr. Daniela Neamtu covers the main principles of geriatrics including polypharmacy: she reviews differences in pharmacology in older adults, demystifies the ...
For decades, stroke and dementia were treated quite separately in the UK, both clinically and in research, despite both being diseases of the brain. Dementia – especially Alzheimer's disease – had been claimed by the psychiatrists and neurologists, while stroke remained in general medicine or geriatrics. Today, scientists and doctors are becoming ever more aware…
A new edition of this well established textbook for post graduate students and orthopaedic surgeons in training and practice. A thorough revision including many new images, X-Rays and MRI's and new chapters on trauma, arthroscopy and evidence based orthopedics. This new edition includes new clinical images, X-rays and MRI scans, 500 new line diagrams and 250 new X-rays. Every chapter has been thoroughly revised and updated and new chapters on trauma, arthroscopy, common surgical techniques, geriatrics and evidence-based orthopedics have been added.