Flashback Friday. We revisit Sydney HEMs doctor, Brian Burns' talk on prehospital management and retrieval medicine.
There is an AICD in-situ.  The right atrial and right ventricular leads are in satisfactory position, however the coronary sinus lead has migrated back into the superior vena cava.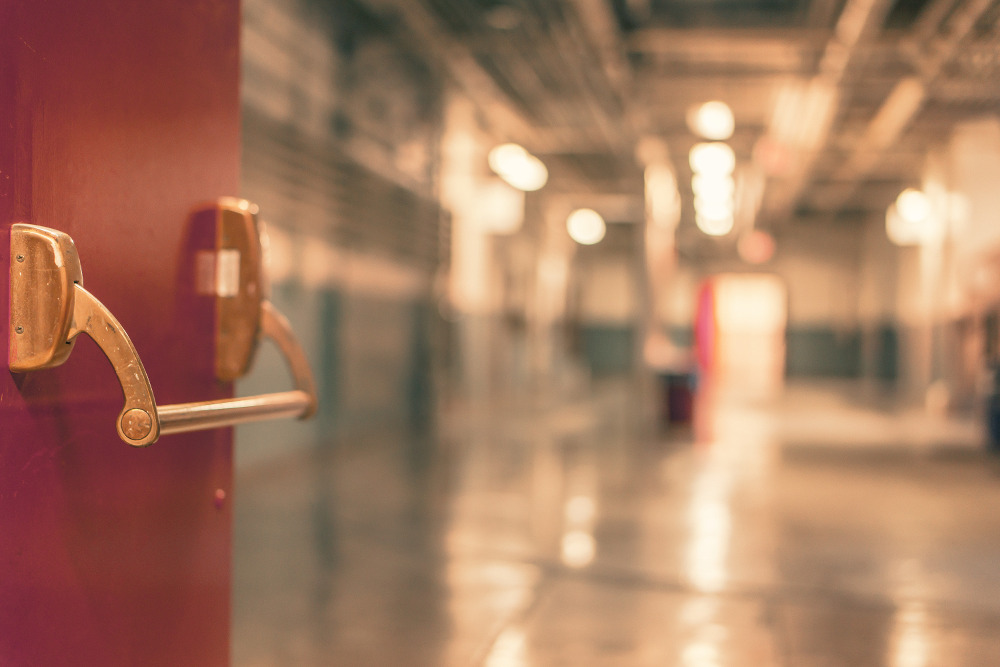 This Dutch foundation 'Family and Patient Centered Intensive Care' (FCIC) www.fcic.nl - is widening the horizon of the focus on the impact of Intensive Care on the quality of life of patients. What is happening in this field in your region?