A pressure ulcer is a sore that results from the death of the skin and its underlying tissue in areas of the body that receive pressure. This occurs when a p...
Get an overview of basic microbiology and the concepts involved, including the bacterial growth curve and classifying organisms based on morphologies. This lecture describes blood, urine and skin/soft tissue cultures, focusing on the types of media, sample collection processes, culture procedures, as well as speciation and susceptibility testing.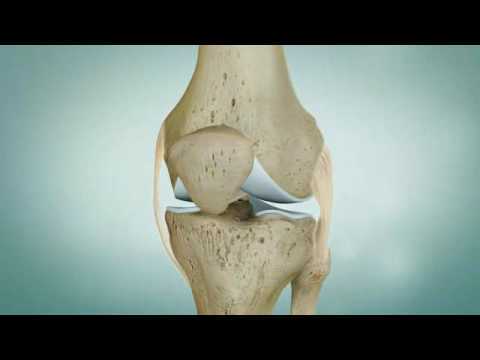 Ligaments are strong bands of tissue that add strength and give stability to a joint. The medial and lateral collateral ligaments of the knee can be damaged ...