Rebecca Stafford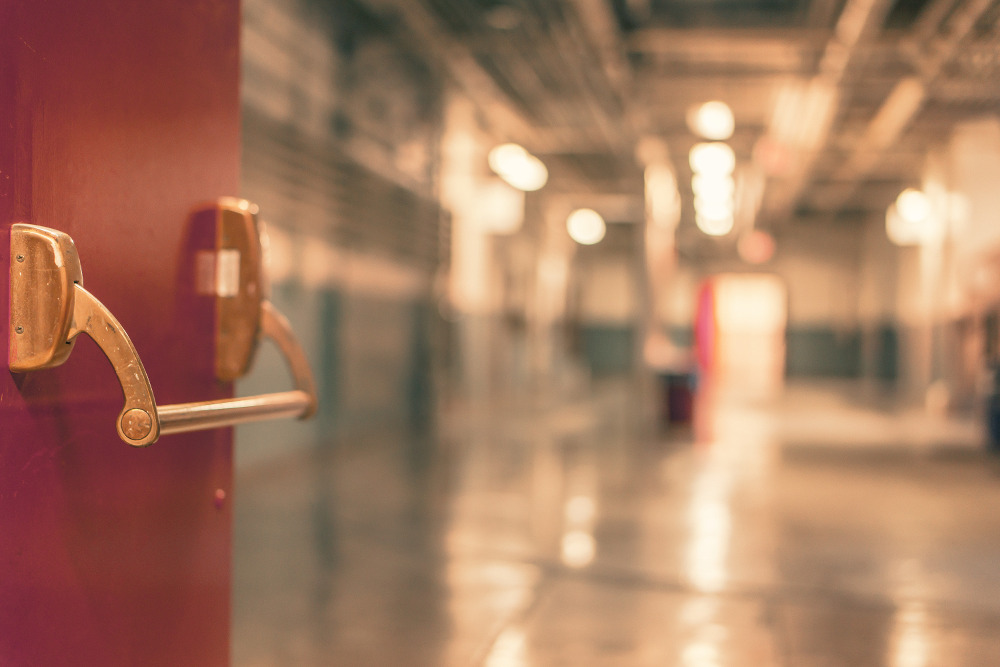 I thought palmer erythema was caused by CO2 retention, but there has been some discussion on here that it is not common or likely. Is palmer erythema caused by CO2 retention or by other lung disease, or is it mainly just liver disease? I can't seem to find a reference that explains it. Thanks!
I was was listening to a vascular surgeon, who mentioned that there was an indication of a partially ruptured abdominal aortic aneurysm see on an abdominal x-ray. I have no idea how he saw this or what to look for. Can anyone give me some hints please?
I know what the Valsalva maneuver is, but I have never really understood how it is used in cardiology to elicit or interrupt abnormalities or arrhythmias. Could anyone explain please? Thanks!